Skip to main content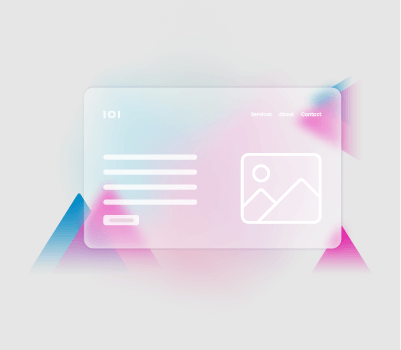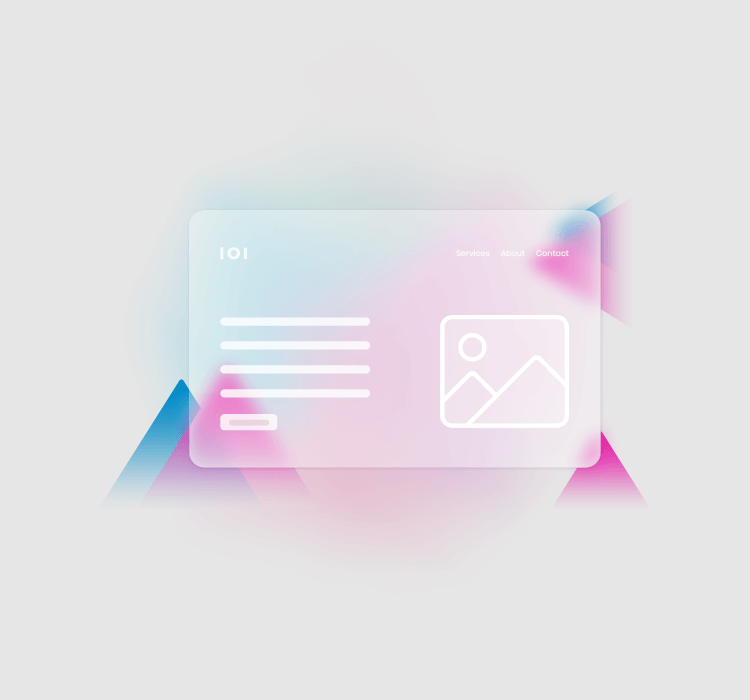 Web Design & Development
CMS | NETLIFY | HUGO
Our full-service website development means your site delivers cutting-edge accessible technology backed by strategy to help you maximize your community impact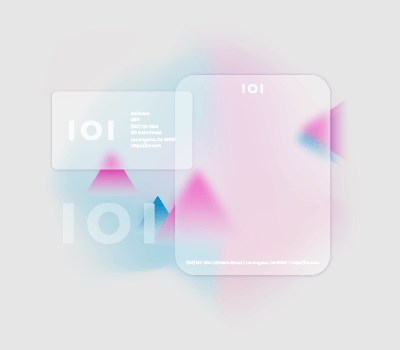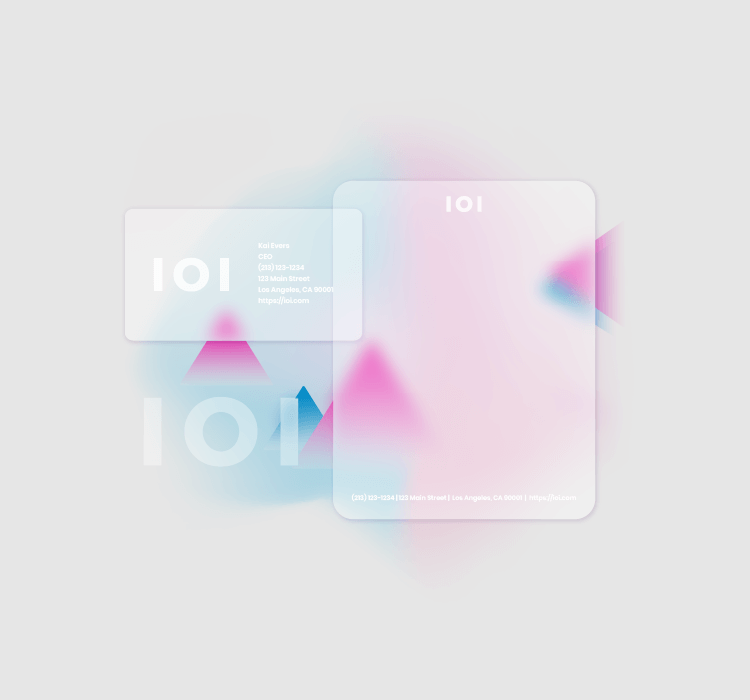 Brand Design & Consulting
IDENTITY DESIGN | CREATIVE DIRECTION | COMMUNICATIONS
If you can dream it, we can build it. We'll help you bring your visions of a more equitable future to life, starting with branding and design that reflects your mission.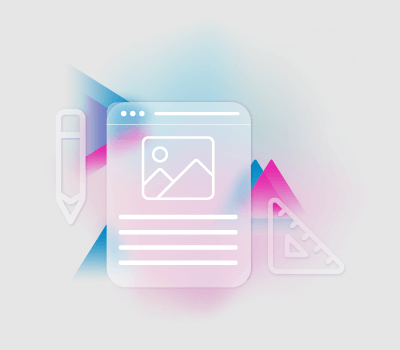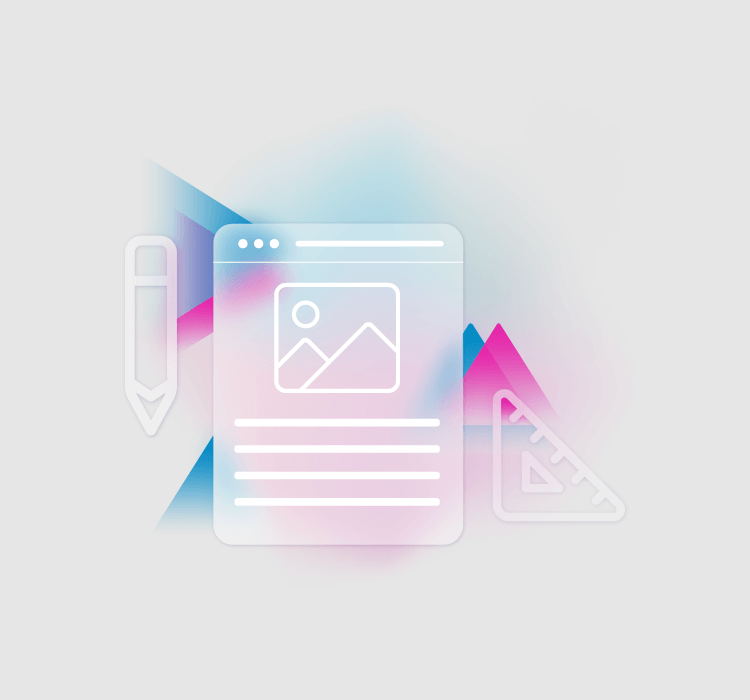 Digital Product Design
STRATEGY | RESEARCH | UX
We help purpose-driven organizations create lasting change. Amplify your impact with digital products that help your team do more for diversity, equity, and inclusion.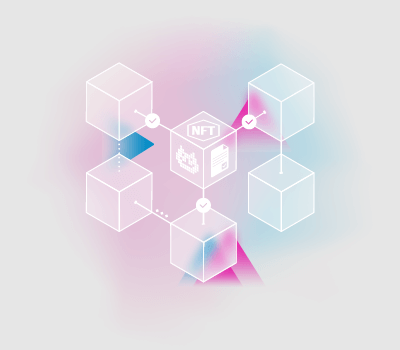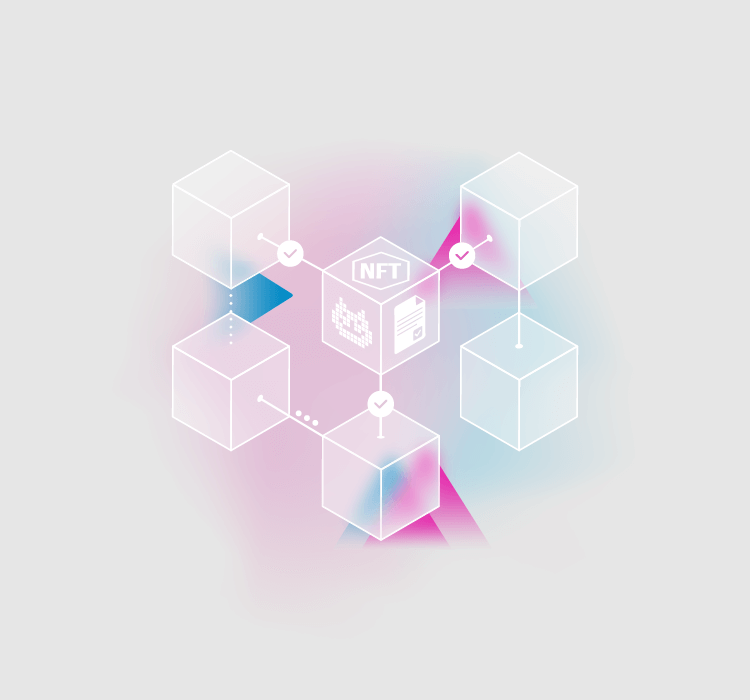 Blockchain Development
CRYPTO PAYMENTS | NFT VALIDATION
Blockchain technology is changing the ways purposeful organizations engage— with more transparency than ever.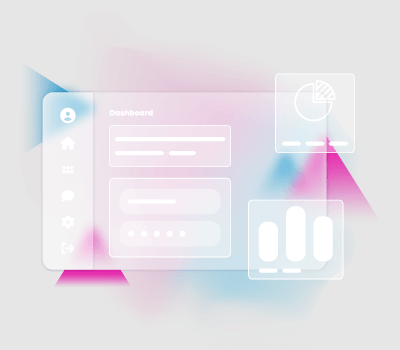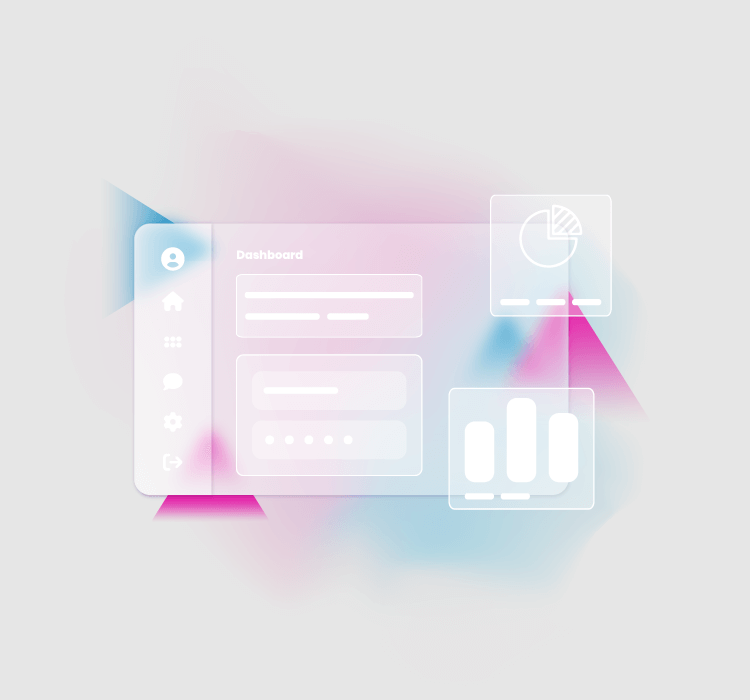 Web App Design & Development
SINGLE PAGE APPS | SAAS | AZURE CLOUD | AWS
Imagine making a bigger impact in your community with web and mobile apps that put your mission in the hands of the people who need it most.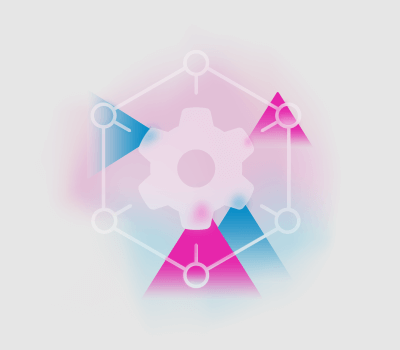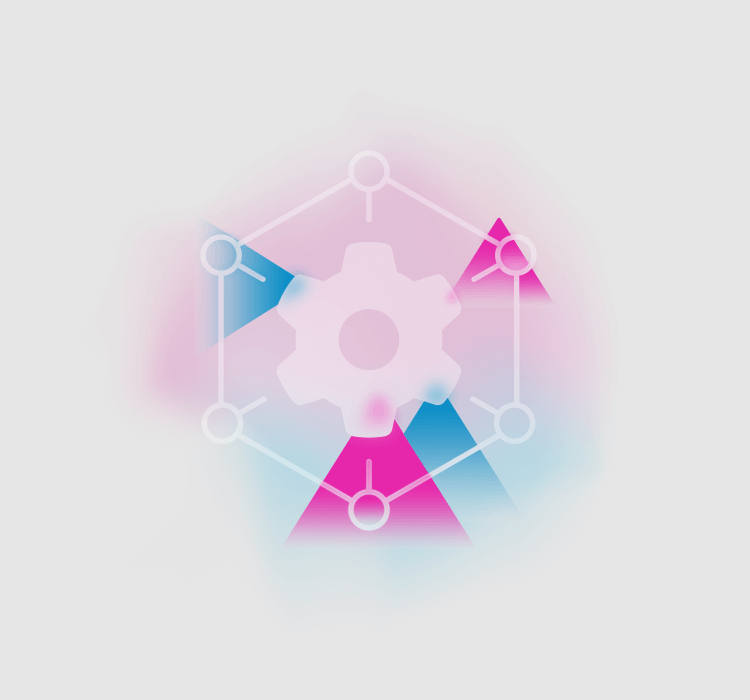 System Integrations
SALESFORCE | DOCUSIGN | QUICKBOOKS
Unlock next level efficiency with your team, no matter the size. Integrate a suite of top-performing digital solutions and watch your team supercharge their results.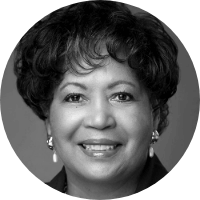 MMEI believes all Americans benefit when intergenerational connections are strengthened, new generations of socially and politically active leaders are empowered, individuals are provided with quality education and communities work together to benefit our nation